4.7 ⭐⭐⭐⭐⭐ +59 reviews
Regular price
$129.00 USD
Regular price
$259.00 USD
Sale price
$129.00 USD
Unit price
per
Sale
Sold out
Get our special FLASH SALE: UP TO 50% OFF + FREE WORLDWIDE SHIPPING. LIMITED STOCK
IMPORTANT FOR THE PROGRAMMING OF YOUR CARDS! Paste the URLs of your SOCIAL MEDIA accounts or enter the full name of your business, along with your city and zip code.👇
The ultimate tool for influencers
Amplify Your Social Media Influence and get reviews followers all the time! 
🌐 All-in-One Profile
🤝 Effortless Connection
🎯 For Pros and Influencers
🌟 Make a Lasting Impression
🌿 Eco-Friendly Choice
👉 All your network at your finger
Technical Details

NFC Chip: NXP NTAG213

Card Material: Premium PVC 💎

Card Dimensions: 85.60mm x 53.98mm (rounded corners) 💪💎📐

Powered by NFC ⚡️

iOS & Android | No App needed 📱🤝❌
Share
View full details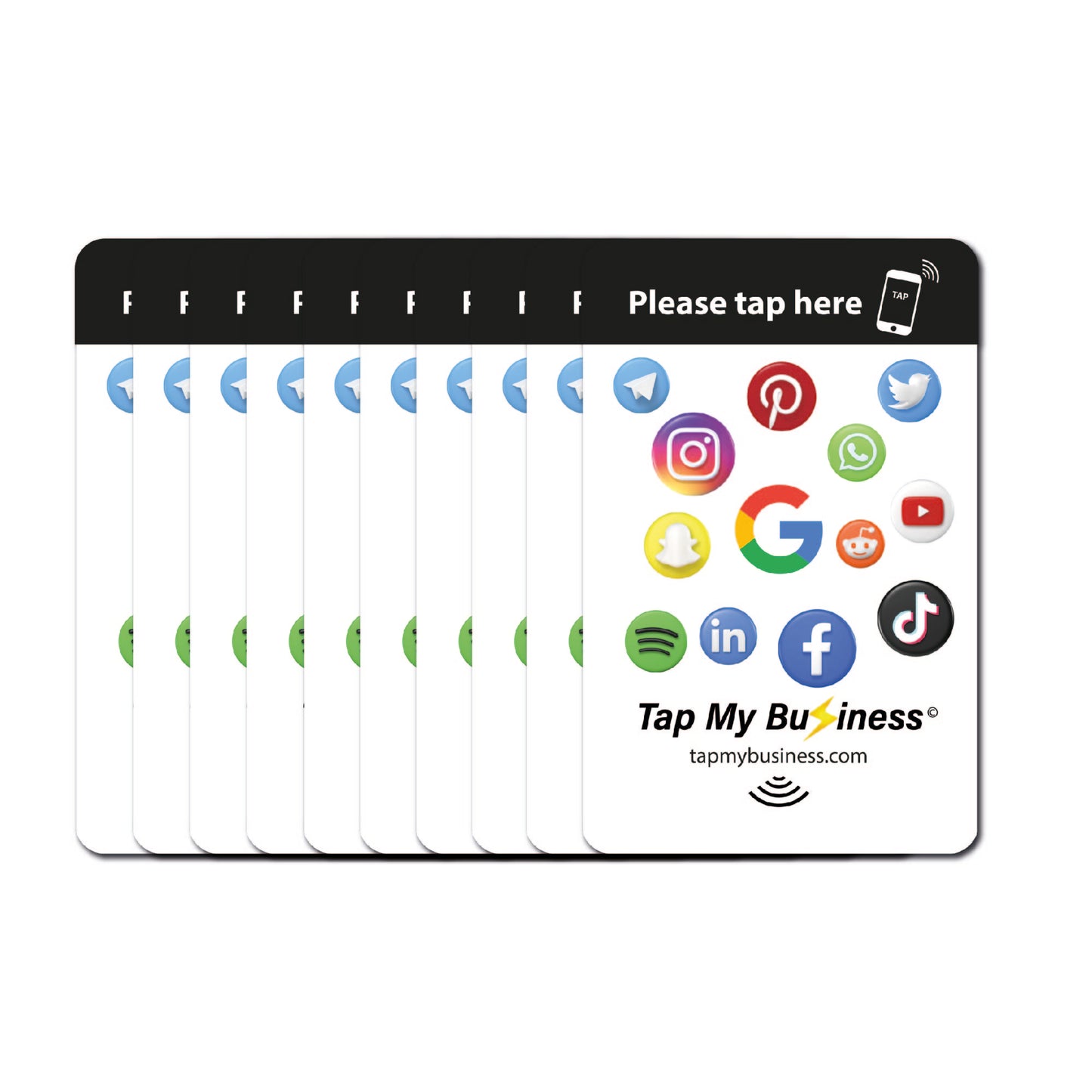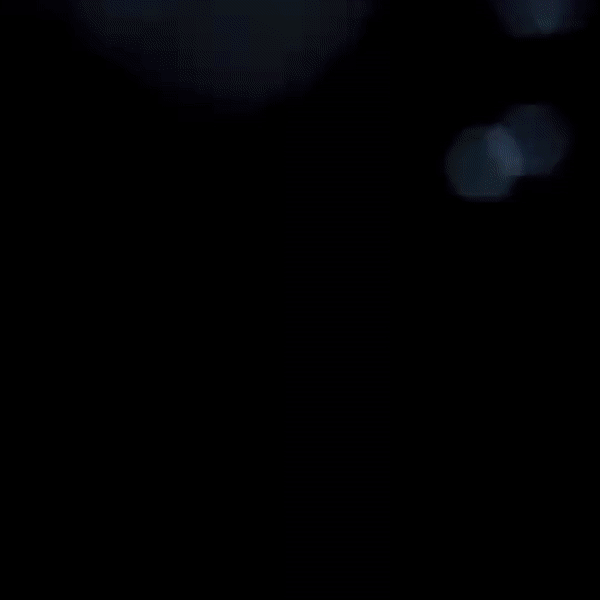 How does it work?
Present your card to their phone.
Just tap it.
They gain access to all your social media profiles.
Watch your following and engagement skyrocket! 🚀
Frequently Asked Questions
What is the difference between the Multi Social Media card and other Tap My Business products such as Google Reviews and the Digital Business Card?

The Google Reviews card is designed exclusively to facilitate the collection of Google reviews for your business. On the other hand, our Digital Business Cards allow you to showcase a comprehensive profile with personal information, images, videos, and products.

However, the Multi Social Media card shines in its unique capability to consolidate all your social media profiles into one, providing unlimited link sharing. It's the ultimate tool for effortlessly sharing all your social media accounts in one go!
Can I use the Multi Social Media NFC Card with any smartphone?

Yes, the Multi Social Media NFC Card is compatible with most modern smartphones that support NFC technology. It ensures accessibility for a wide range of potential connections.
How do I update the social media links on my Multi Social Media NFC Card?

You have access to one free update. Please contact us at customize@tapmybusiness.com for assistance. Additional updates are available for USD 1.99 each.
Is the NFC technology secure? Can anyone access my social media profiles with the card?

NFC technology is secure. To access your social media profiles, someone would need to physically tap their NFC-enabled smartphone on your card. It's not possible for anyone to access your profiles without your consent.